International health and beauty organisation
seeks sales representatives/agents
The Bailine system can be incorporated into a complete health and beauty centre or can be used as an addition to an existing business.
Bailine is a complete program to achieve improved feminine beauty, health and personality by using electronics and computer technology.

The development of Bailine began in the sixties. Our experience, research and modifications have resulted in a system that combines computer technology with modern training programs.
Apart from figure slimming, Bailine is now also used to reduce chronic pain.
The Bailine simulator is linked to a computer. The computer monitors and regulates the strength of the training to ensure proper activation at any time.
The simulators use only one electrode per channel. Unlike other devices the Bailine simulator can switch its outlets between active cathodes or passive anodes even during the treatment.
This allows the simulator to handle all the different body areas with virtually unlimited sequences and intervals.
Research in Sports Medicine 14 (2): 1992 shows that the muscles in healthy people become stronger with electronic muscle training. Also it has been demonstrated (Dr. JM Kots) that muscle strength can increase from 38% to 50% after just 19 days of electrical training.
Research reports point out that increased strength is achieved both in normal healthy people, as well as in well-trained athletes.
The scientific background of Bailine >> (pdf file)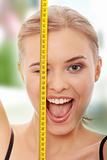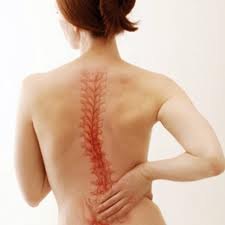 When we speak about slimming, remember it is not only the correct weight that determines a healthy shapely figure. It is more important how that weight is distributed on the body.

When people think of slimming they think of weight loss, however it can also mean reduced measurements. If the customer does not have a weight issue, Bailine is there to tighten and strengthen her muscles and her figure.
Bailine can improve the female shape, making it smoother, more toned and more attractive.
In addition, Bailine can reduce pain in the neck, shoulders,back and other areas of the body.


Special programs for hips, waist, thighs, stomach, back etc.
Bailine offers many electrobic simulator programs such as; fat burner, baby boom, high and low impact, interval training, skin tightening and deep massage.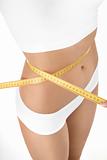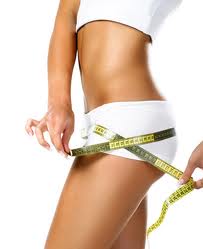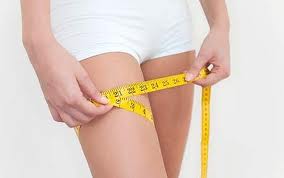 The programs are selected depending on the client's goals and what suits her best.

The programs simulates physical training such as crunches, leg-lifts and sit-ups.
1. Free trial session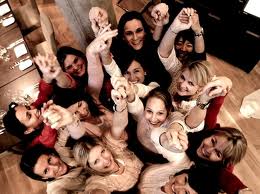 All clients receive a free trial session complete with information about Bailine's figure shaping and weight control method before treatment starts.
2. Guarantee

All customers can request a written 'money back' guarantee for the results they want to achieve. There are no risks involved.
3. Great results

Women visiting Bailine today are often daughters of women who started with Bailine years before their daughters. Bailine could not have existed for more than 40 years and achieved worldwide growth if it was not for our satisfied customers. Bailine's best advertisements are the clients that have set and achieved their goals with Bailine
Are you the right person to develope Bailine in your area ?
Contact us by phone or email:
Scandlife Ltd
Suite 24, The Mall, Beacon Court, Sandyford,
Dublin 18 - Ireland
Phone: + 353 1 2973100
Email: info@bailine.com
Or send us a message by completing the form below:
---
Bailine International: Scandlife Ltd, Suite 24, The Mall, Beacon Court, Sandyford, Dublin 18 - Ireland
Phone: + 353 1 2973100 - www.bailine.com - www@bailine.com